South Dallas Turf Farm Inc. turf is the best there is. Our sod varieties are grown at our three farms in Alabama, with over 30 years of experience behind them. We built our farms in areas where the climate and soil are conducive to growing high-quality turf, and we take pride in our ability to produce an outcome that will last for years.
Our team of experts ensures that each blade of grass is as high quality as the next, ensuring every customer gets the best possible product. We grow our grass to be the best it can be, so you can enjoy a great lawn without worrying about its quality. Our five premium sod varieties are specially selected for their ability to thrive!
Emerald Zoysia is an ideal lawn grass for showpiece properties, where outstanding appearance and durability are essential. A fine-textured, dense, dark green turfgrass that was released in 1955 and has been trusted by some of the most demanding residential and commercial developers. Over the years, it has been known as the "Cadillac" of turf.
Emerald is a good cold tolerant grass and moderately shade tolerant. It has a fine leaf blade that requires less frequent mowing than other zoysia varieties. This characteristic makes Emerald Zoysia an excellent choice for low-maintenance lawns where aesthetics are paramount.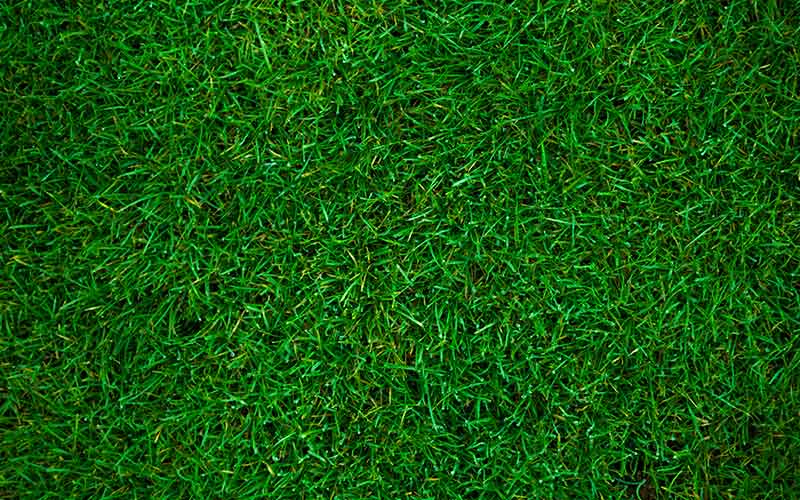 Meyer Zoysia grass is a medium-coarse, semi-dense, dark green grass that has been around for over half a century. It was released in 1951 and is well proven. It is moderately shade tolerant and somewhat salt resistant. It's also a good cold tolerant grass perfect for southern winters.
Native to Japan, it features a dark green color with a slightly wider blade than other zoysia species. Meyer spreads to create a dense lawn with good traffic control to maintain a beautiful property.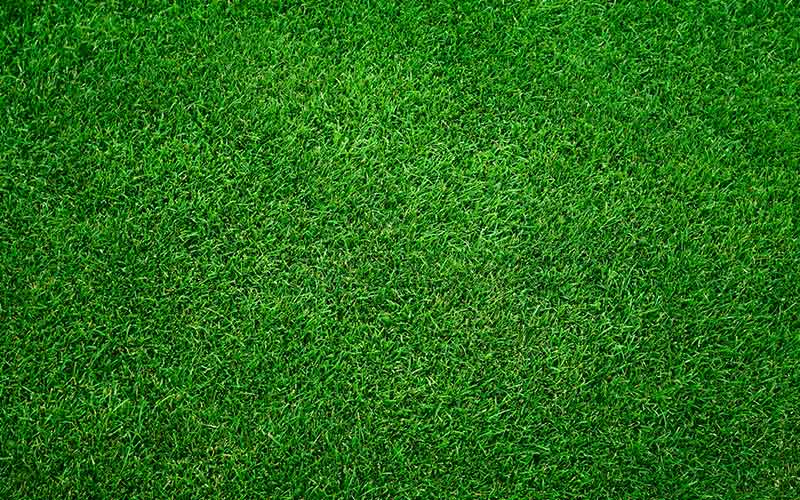 Zeon Zoysia is a luxurious grass designed for elite landscapers, commercial installations, and golf courses. Its remarkable shade tolerance and soft texture make it an ideal fine-bladed zoysia grass. The extensive root system produces a thick, compact turf in various soil types. Zeon also restricts weed growth, is easy to maintain, and provides exceptional shade tolerance. If you like Emerald, you will love Zeon Zoysia!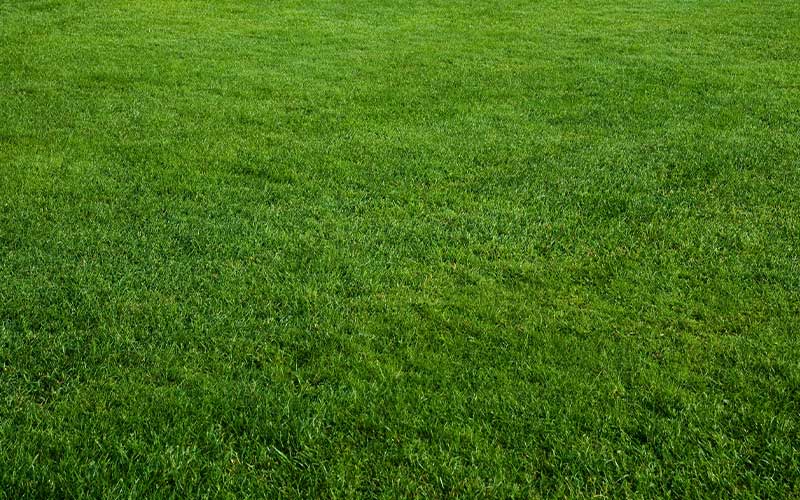 Tifway's density and quick recovery from injury make it a durable Bermuda grass with excellent traffic tolerance—enabling it to perform reliably in residential and commercial settings as well as on sports fields and golf courses. Our Tifway 419 is grown on fumigated sandy soil certified and registered by the Southern Seed Certification Association, ensuring it meets or exceeds all industry standards for quality.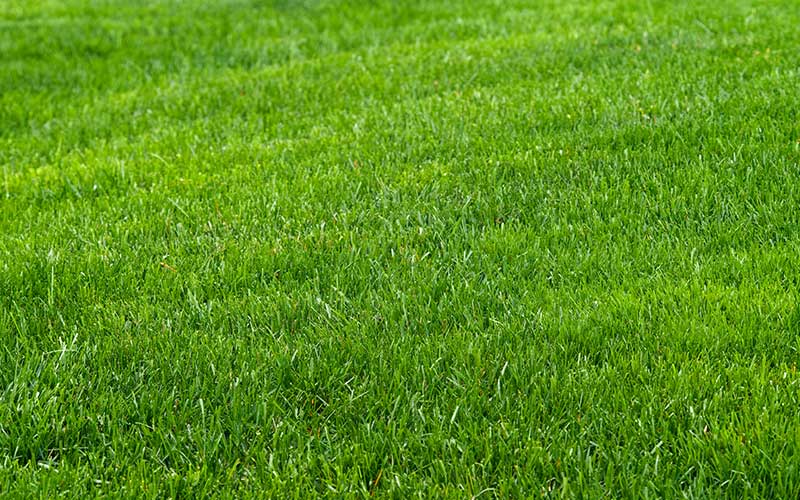 TifTuf is the gold standard for drought-tolerant turfgrass. It has been rigorously developed and tested for over two decades by a team of researchers led by Dr. Wayne Hanna and Dr. Brian Schwartz at UGA's Tifton Campus. TifTuf has proven superior drought resistance, maintaining quality and color while using less water than other varieties.
TifTuf's delicate texture and density make it ideal for athletic fields, golf courses, and commercial landscapes where durability and wear tolerance are crucial considerations. TifTuf exhibits several other stellar qualities, including superior wear tolerance, early spring green-up, excellent fall color retention, and rapid grow-in. If you're seeking a genuinely fine turfgrass for performance, aesthetics, and sustainability, you've just found it!