Best Athletic Turf Field Solutions In Birmingham, AL.
At South Dallas Turf Farm Inc, we specialize in providing top-quality turfgrass to a diverse range of clients, from established champions to up-and-coming underdogs. We understand that each field is unique and has its own set of requirements, and we pride ourselves on providing customized services to meet the needs of each project. Our team of experts has over 30 years of experience in the industry and has honed their skills to provide unparalleled service, no matter the size or scope of the project. We are known for our ability to meet tight deadlines and deliver high-quality sod that meets the demands of any athletic field.
Throughout our years in business, we've completed many projects, from large sports complexes to small spot repairs, and our ability to manage these projects efficiently is unmatched. You can rest assured that your field will be ready for play on time. Our goal is to revolutionize the world of athletics by providing high-quality turf grasses at affordable prices and helping take your athletic field game to the next level. Contact us today to learn how we can help elevate your field to the next level of excellence.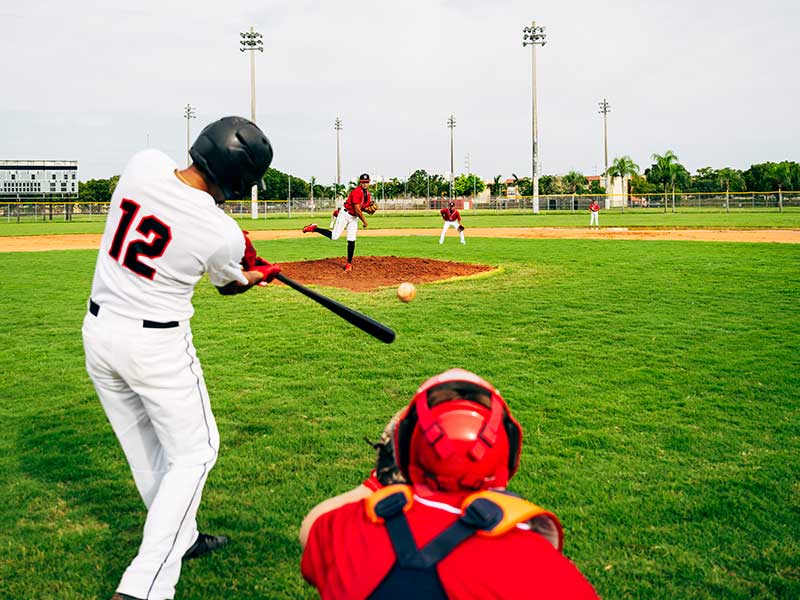 The World's Finest Athletic Turf Fields
When it comes to athletic fields, quality matters as much as size, that's why South Dallas Turf Farm provides perfect sod for athletic turf fields—and we'll do whatever it takes to get it to your project. We have the experience and ingenuity to complete any sports field project to meet your deadlines. We can deliver, whether it is a tricky renovation or an entire sports complex. We use the latest methods to manage your task and efficiently ensure a state-of-the-art playing field.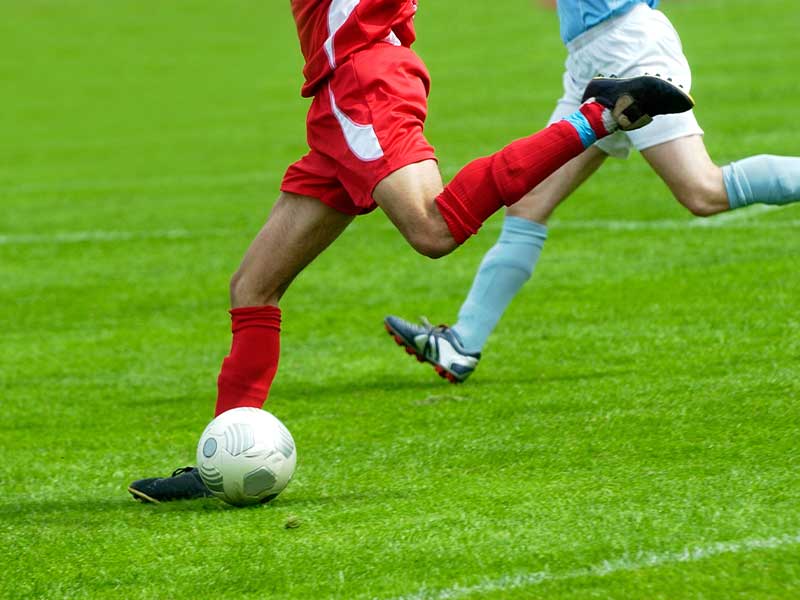 South Dallas Turf Farm Inc. is known for exceeding expectations, with dozens of sports fields to our credit. We consistently fulfill our customers' needs, no matter how large or small the job may be. We would be happy to introduce you to a selection of experienced and trusted installers to help you handle any size project, from small residential remodels to large commercial build-outs.