Gallery – Highest Quality Sod
At South Dallas Turf Farm Inc., our team of experienced professionals has over 30 years of experience providing the highest quality sod in the south. We've mastered sod growing at our three farms in Alabama to provide you with the most beautiful looking grass this side of the Mississippi! Check out South Dallas Turf Farm Inc.'s extensive experience, from premier golf courses and college baseball fields to casinos and recreation centers!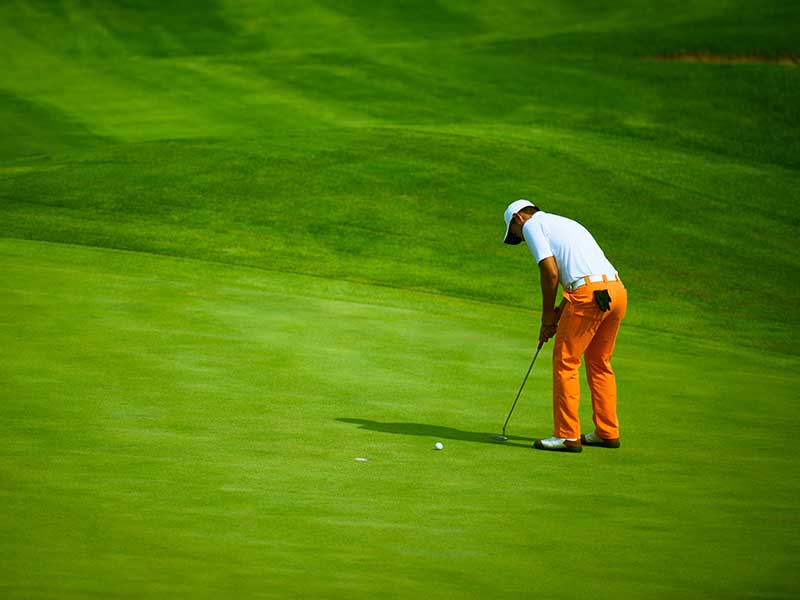 South Dallas Turf Farm sod can help your course reach top-rated status! Your golfers will be driving into the lush green fairways.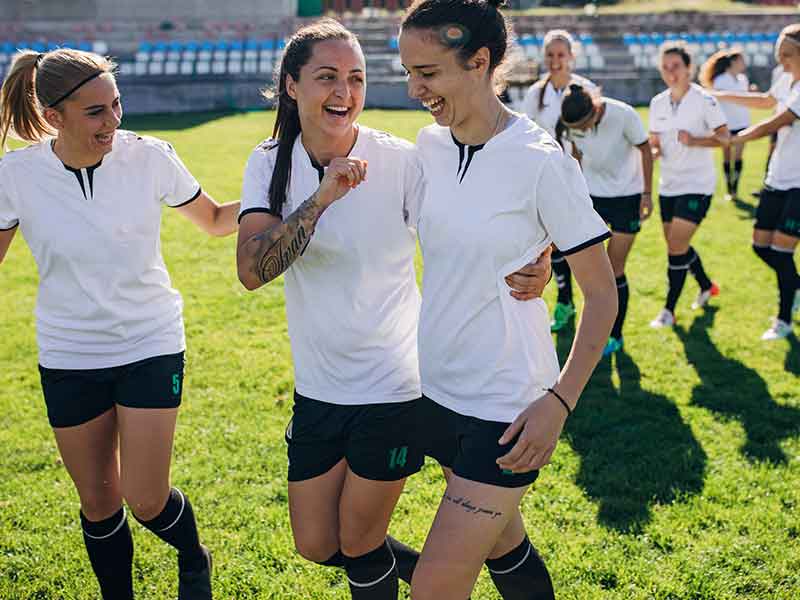 In any area, any sport, high-quality sod helps drive competition. Our sod allows you to roll out a perfect and up-to-date field with the finest turf.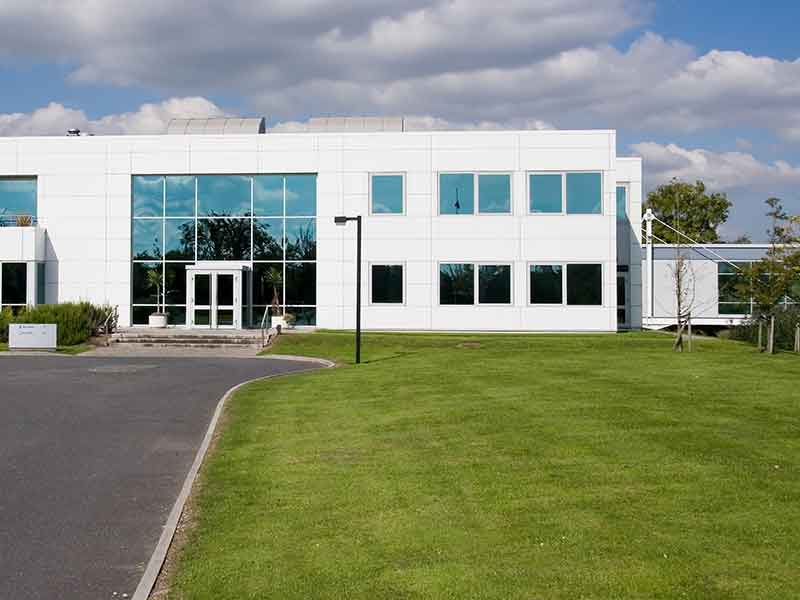 Well-maintained landscaping and lawn care is vital for your business's image. Leave lasting impressions with a fresh and crisp lawn!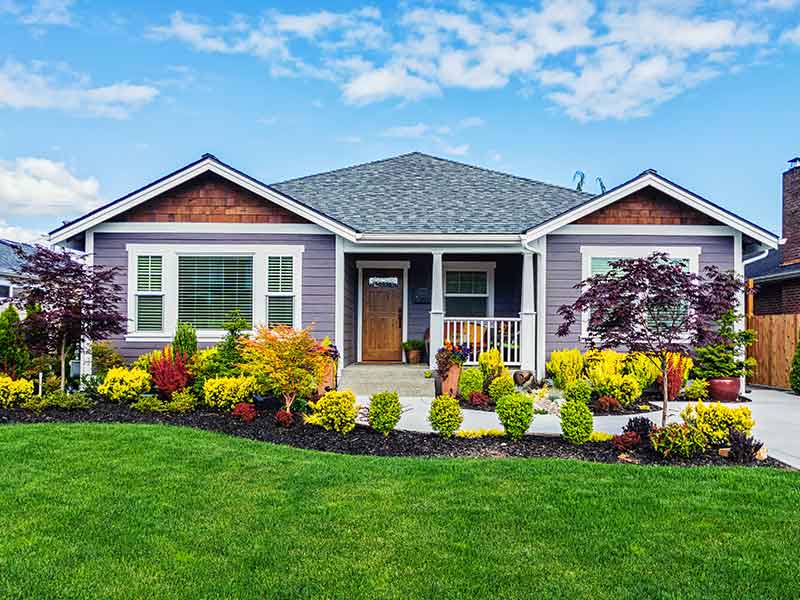 Create the backyard hangout of your dreams with velvety grass that's perfect for hot summer activities and bare feet. Enjoy the best yard around with our rich, lush turf.