Gallery – Highest Quality Sod
At South Dallas Turf Farm Inc., we pride ourselves on having a team of highly skilled and experienced professionals who have been providing top-notch sod for over three decades. Our team has honed their craft at our three farms in Alabama, where we've perfected the art of sod growing to ensure that we provide our customers with the most beautiful and lush grass.
Our expertise extends across many projects, from premier golf courses and college baseball fields to casinos and recreation centers. We have an extensive portfolio demonstrating our industry experience and capabilities.
Our dedication to providing the highest quality sod in the South sets us apart from the competition. So, if you're looking for a reliable and experienced provider of sod, look no further than South Dallas Turf Farm Inc.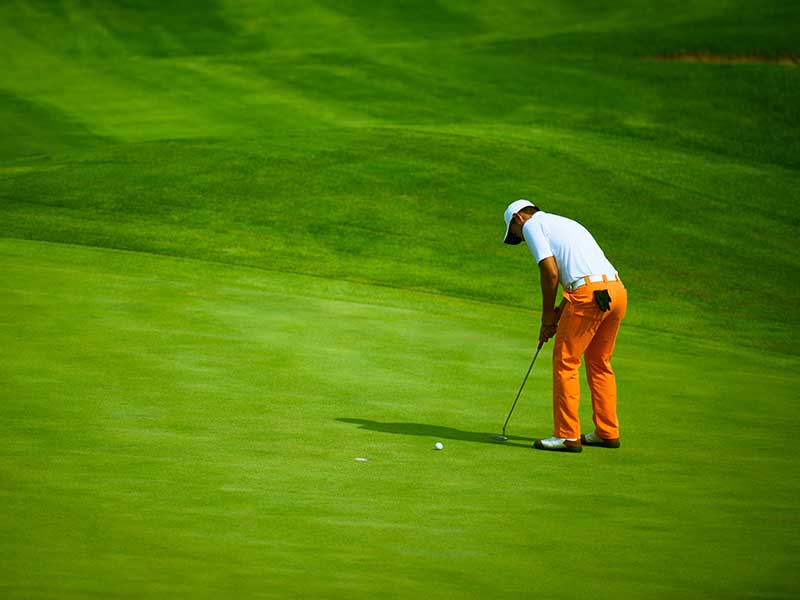 South Dallas Turf Farm's sod can elevate your golf course to a top-rated level, providing your golfers with a premium playing experience on lush green fairways.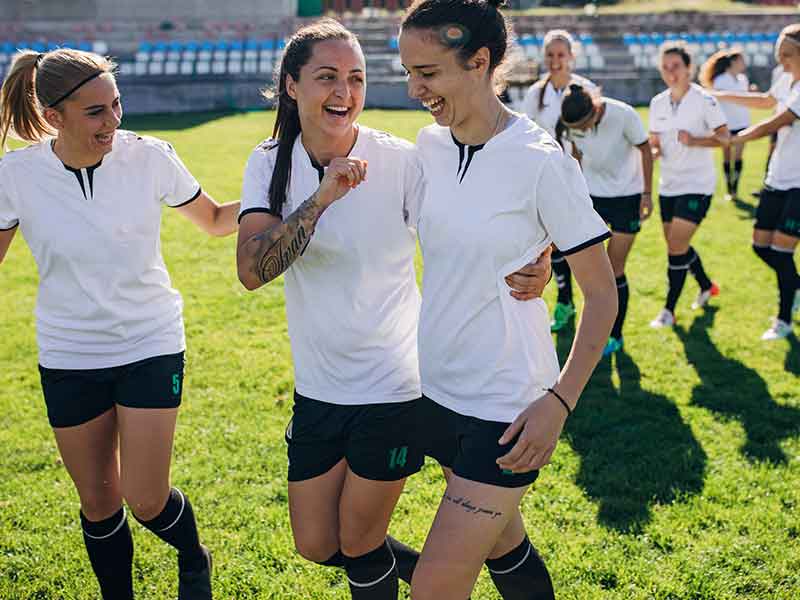 Our high-quality sod can help boost competition regardless of the sport or location. Our sod provides you with the opportunity to create a perfectly maintained and up-to-date field featuring the finest turf.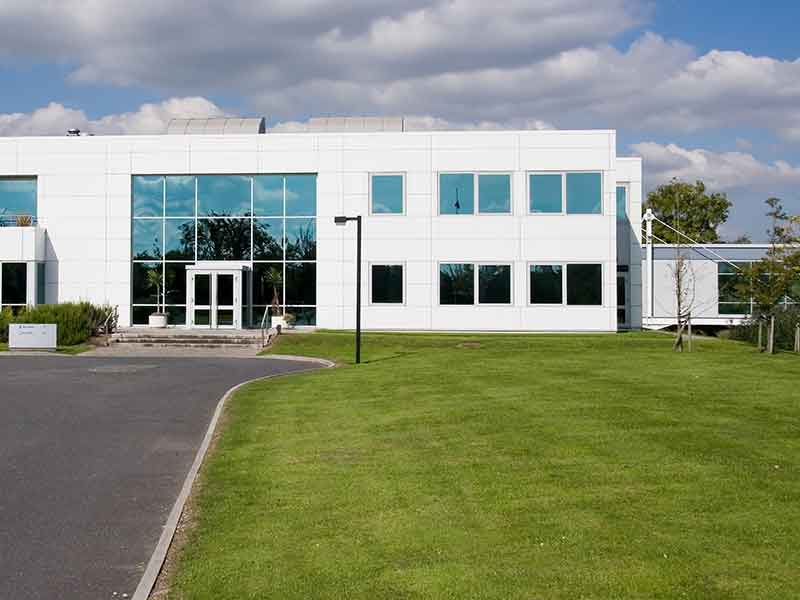 Having well-manicured and well-maintained landscaping and lawn care is crucial for the image of your business. It allows you to create a lasting impression on your customers and visitors by having a fresh and impeccable lawn.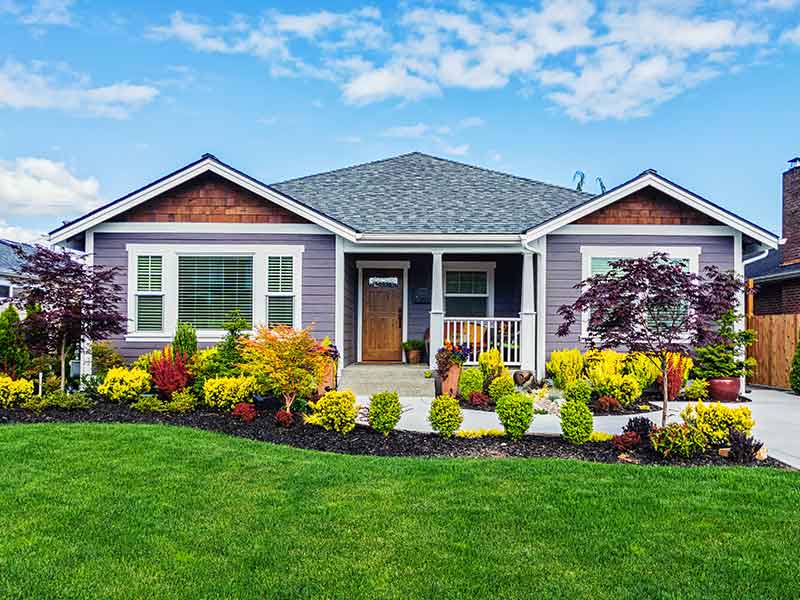 Transform your backyard into the ultimate hangout spot with our velvety smooth grass that is ideal for summer activities and going barefoot. Experience the finest yard around with our rich and lush turf.