The Finest Turf And Sod Providers In Alabama
At South Dallas Turf Farm Inc., we only offer the most luxurious, lush, soft, and resilient turf grass. Family-owned and operated with over 30 years of experience, South Dallas Turf Farm grows genuine, healthy, and long-lasting turf grass on our three farms in Alabama. We provide the finest turf grass to athletic fields, golf courses, landscapers, and homeowners for a lush, all-weather playing surface. At South Dallas Turf Farm Inc., our mission is to provide superior turf grass for every application, offering five varieties of grass that are state inspected, registered, and certified.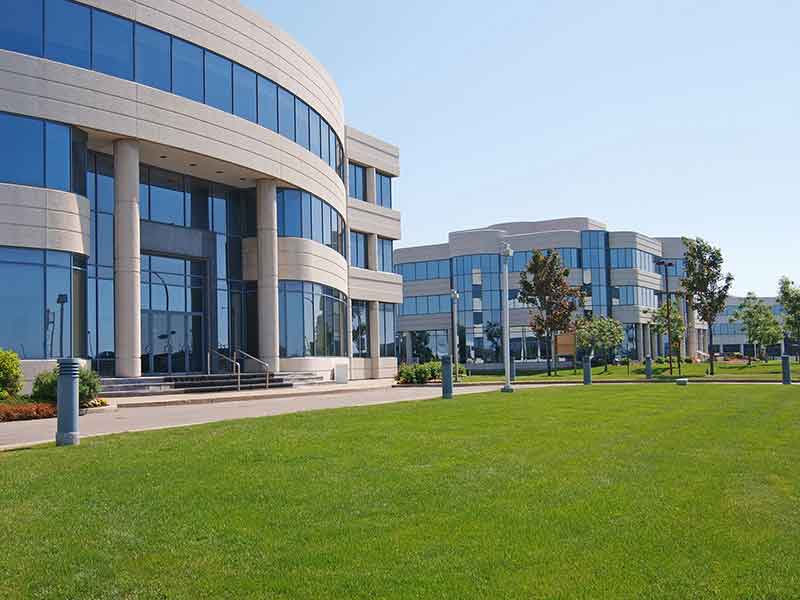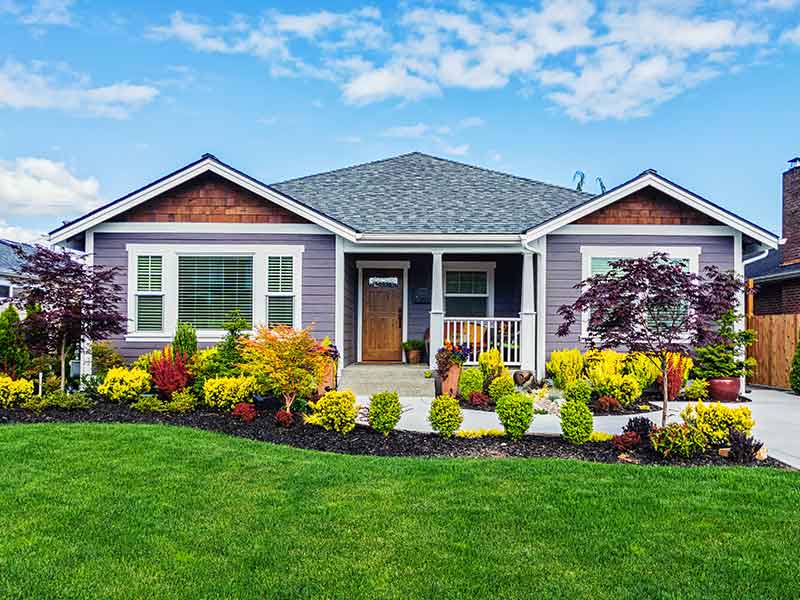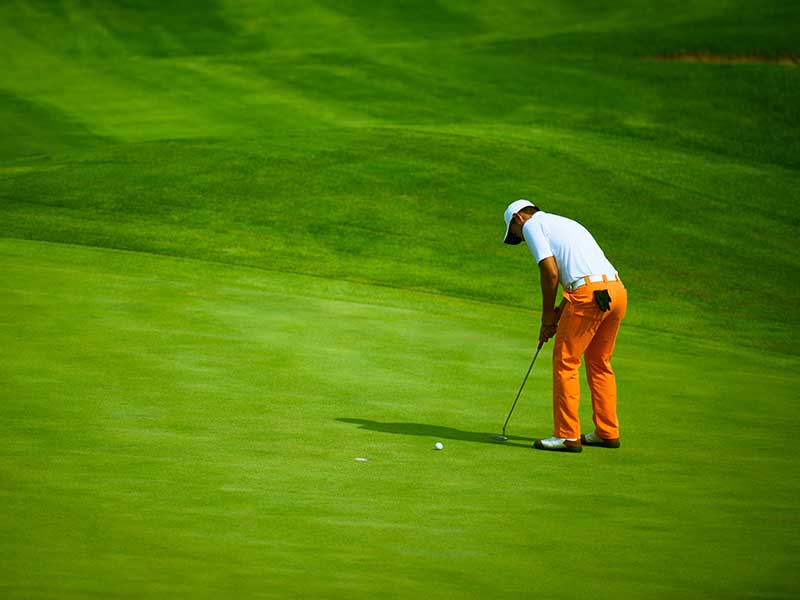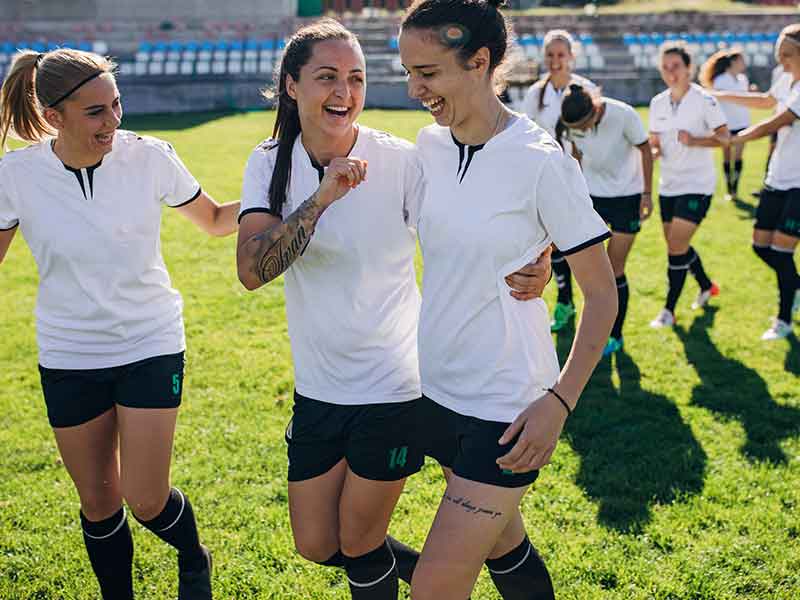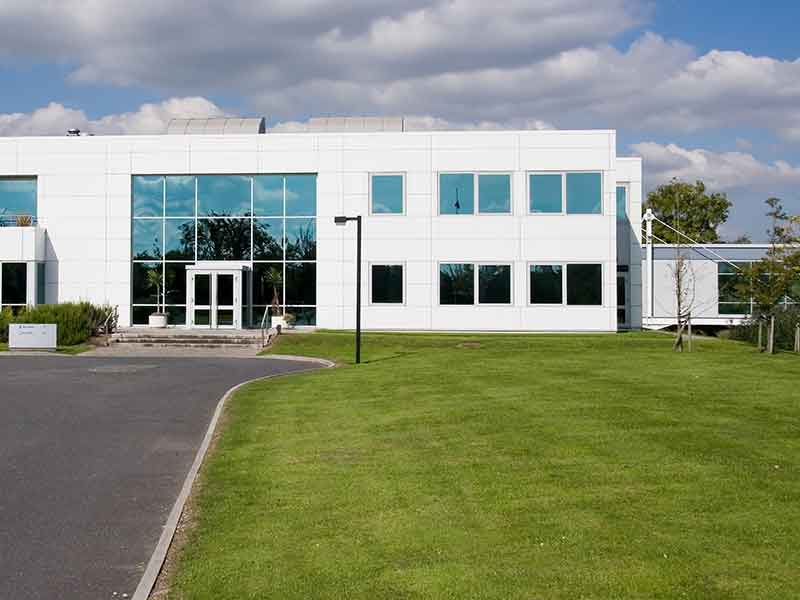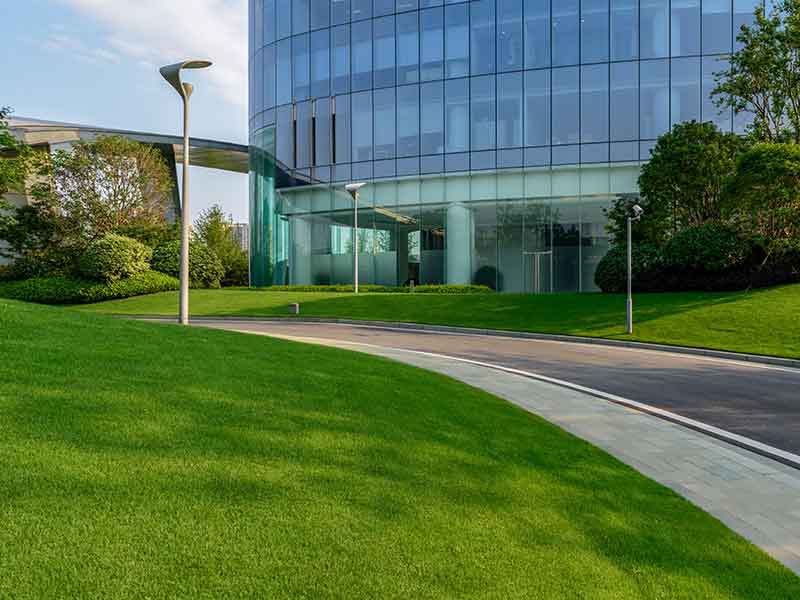 Contact South Dallas Turf Farm Inc.
At South Dallas Turf Farm Inc., we provide a large variety of excellent turf grasses to meet your needs. We strive to offer the best turf products available on the market with the most outstanding customer service in the industry. The highest quality turf is just a phone call away!
Certifications & affiliations