High-Quality Residential Sod & Turf In Birmingham, AL
Have you pictured building your dream backyard that's as lush and green as a luxurious golf course? South Dallas Turf Farm Inc. can instantly provide homeowners with immaculate grass, delivering a rich green landscape to fulfill your landscaping vision. Our goal is to provide premier-quality sod that exceeds your expectation.
Welcome to South Dallas Turf Farm Inc.! We are a turf farm that provides high-quality sod for residential properties. To meet your precise needs, we offer several varieties of sod: Emerald Zoysia, Meyer Zoysia, Zeon Zoysia, Tifway 419 Bermuda, and TifTuf (DT-1). Each sod type offers different benefits depending on how many hours of sunlight each receives on average; check out our sod varieties page for more information about these choices!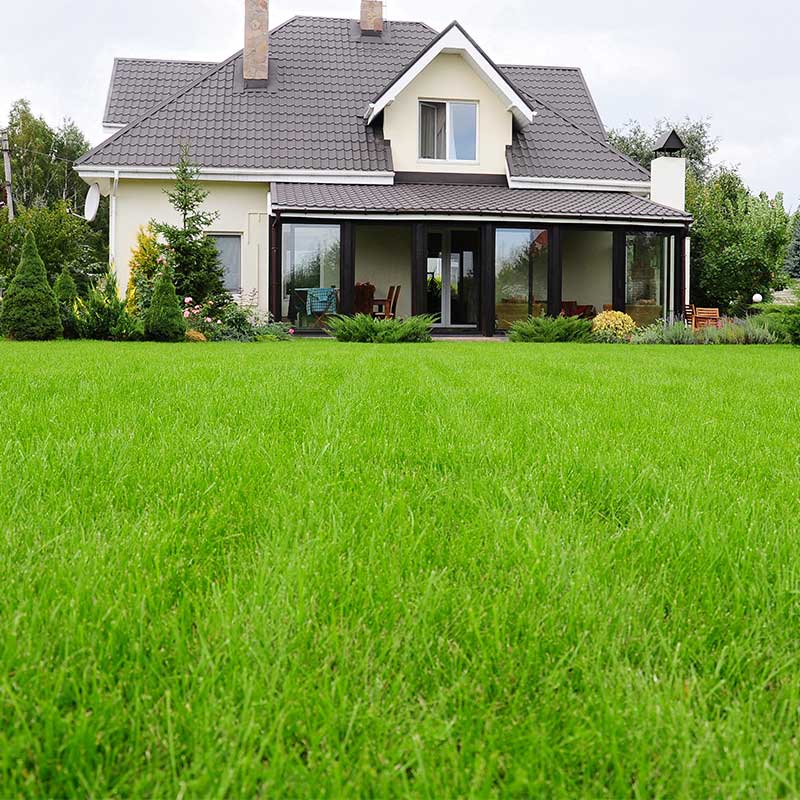 South Dallas Turf Farm is the premier provider of high-quality turf grass in Birmingham and Tuscaloosa, AL. We are dedicated to providing you with the most beautiful lawns in your neighborhood, whether you're looking for sod for a new home or an old one.
South Dallas Turf Farm strives to grow the best sod. Mother Nature allows us to grow and provide our customers with top-notch service. Our sod is perfect for bare feet & soft enough to play on! It's a great way to add value to your property, create privacy in your backyard & enjoy a lush green lawn year-round. We have an office staff who will be more than happy to assist with your needs & a fleet of trucks to deliver your sod fresh!